Get a job as Japanese language expert or hire one!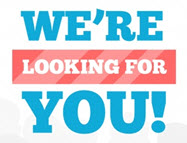 Why Submit Resume?
No job is really permanent. Always be ready for a better job! Get part time work for additional income.
SUBMIT RESUME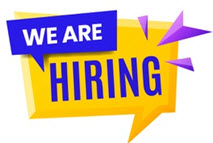 Why Register As Employer?
This site is dedicated for Japanese experts. You will get better resumes here.
REQUEST RESUME
Why Us?
Founders lived in Japan for 16 years and serving in IT, translation and education business.
ABOUT US